July 1st marks 1 year of pineapple images.
International Pineapple Day was technically a few days ago; however, it's July 1st that is our special pineapple day!
What started from the overuse of the pineapple emoji became a total of 195 free pineapple images and a shop full of premium pineapple images for purchase. I was never sure what would happen with posting photos of pineapples one the internet, but it turned out there are many other fans of the pineapple all over the world.
The mark of a full year on this project is a massive milestone for myself. I typically love starting things and then abandoning for something else. I know it's important to keep trying new things to find something that sticks, but it's these amazing pineapples that seem to have stuck.  All throughout this side-projects, I've been doing my best to track and be transparent about everything. I've also found it very important to celebrate milestones! This is what this blog post is all about: Celebrating 1 year of pineapple images!
Pineapple Photo Totals
Over the last year, we've been graced with the support seen through stats like views, downloads, and likes related to our pineapple photos. We secretly hoped to see 20M views in 1 year; however, over 19.5M views is pretty close! All over this in 1 year. Just blown away with what is possible in 365 days.
19,615,000 Views
243,000 Downloads
3,000 Likes
5 Most Popular Free Pineapple Images
It's no secret that I decided to use Unsplash to host free pineapple images. Using Unsplash as a host for my images, I've been able to get these statistics and use Unsplash Source to post the images here.  In 1 year, I posted 195 photos to Unsplash. This means I posted a new photo almost every other day. In that time, here are the 5 most popular free pineapple images that rose to the top:
5 Most Popular Premium Pineapple Photos or Collections
Back at the end of December 2015, I started to offer premium pineapple photos and collections for purchase. To start, I created a shop on Creative Market.  Each month that's gone by, I've seen sales increasing on Creative Market. This validation, after about 6 months, I decided to open up Pineapple Supply Co. as a designated shop and website. I did this because I don't know what could happen with Creative Market or other types of websites in the future.  I wanted to make sure these pineapple images had their own home and have the ability to offer a lifetime membership to download all of our premium photos.
Because our shop here at PSCO is so new, I don't have any metrics to go off; however, Creative Market helps to offer sales stats for our premium photo stats thus far.  Here are the 5 most popular premium pineapple photos or collections: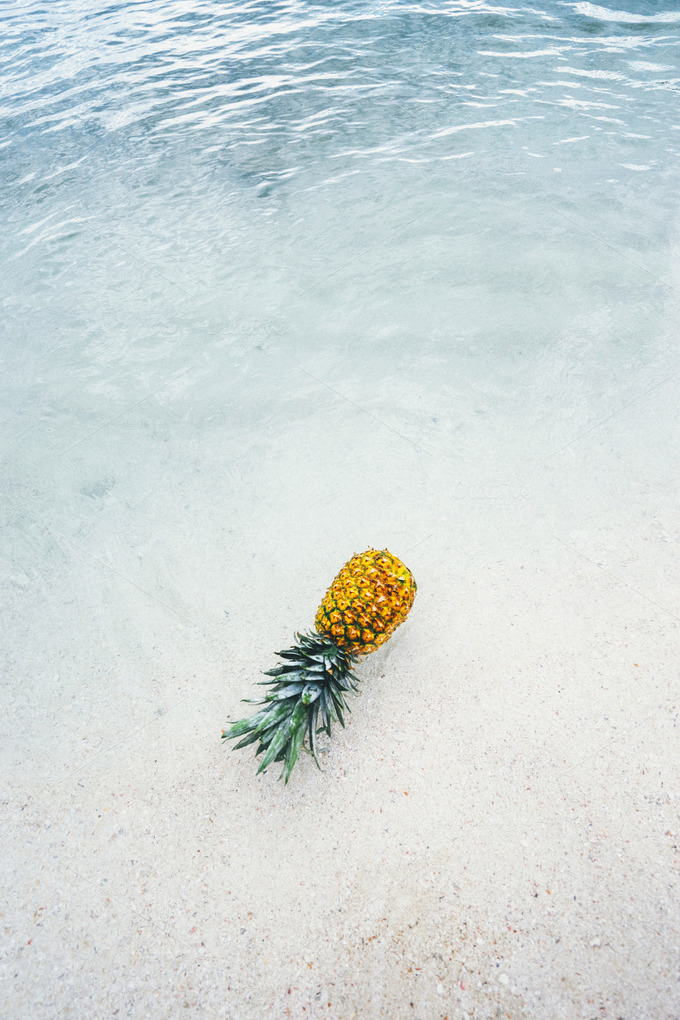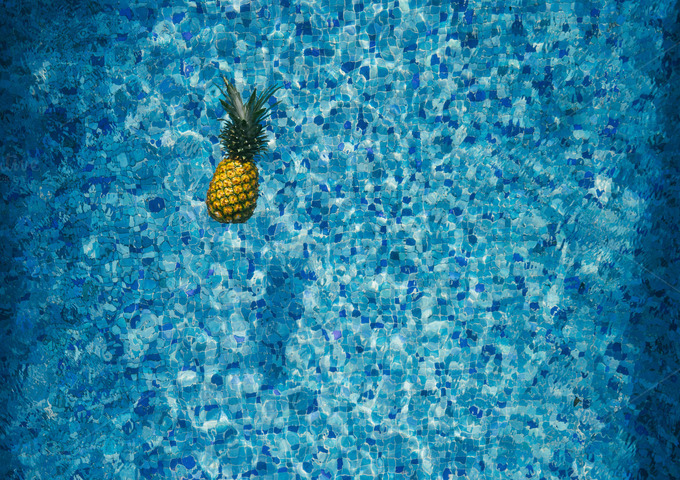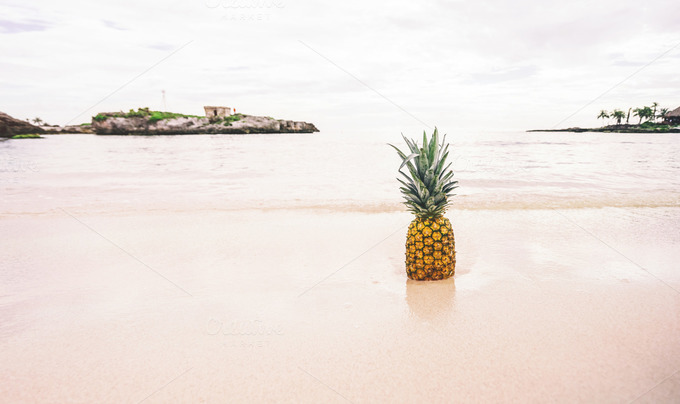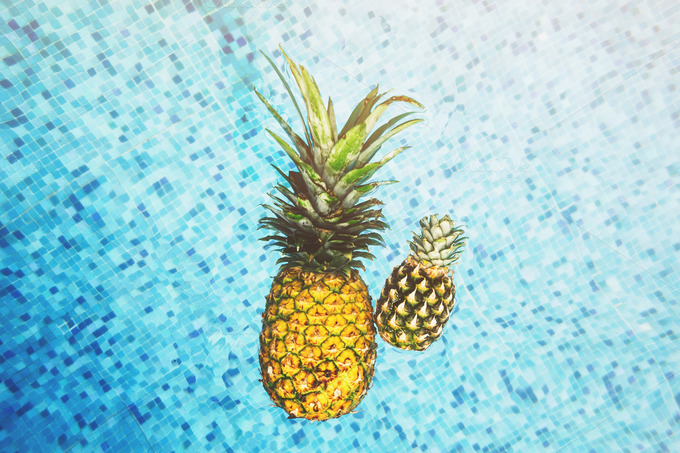 Pineapple Community
I've been thrilled watching this Pineapple Community grow over the year. This support is what helped me to create a site like this one now: Pineapple Supply Co.
As much as I love sharing pineapple images, there are even more things out in the world that are related to pineapples and I want to be able to bring them to +11,557 people.
11,557 Total Followers
9,914 Followers
1,338 Followers
238 Likes
67 Followers
In recent months, it's been the Pineapples Instagram account gaining followers and building a greater sense of community. I'll have to share my recent thoughts on it in another post.  If you're following us in any of these channels, we really appreciate it and don't be shy to say hi.
A Pineapple Future
Going into the 2nd year, I plan to try and incorporate more pineapple-related images and items here at Pineapple Supply Co. We really want to become the g0-to place for pineapples, but with the main offering as pineapple images.
We really want to become the g0-to place for pineapples (aside from actually shipping the fruit to eat), but with the main offering as pineapple images.
If there is anything you want to see or help with as we build Pineapple Supply Co, please get in touch!